DOWTY'S HOME IMPROVEMENTS, INC.
call for a free estimate 262-376-2212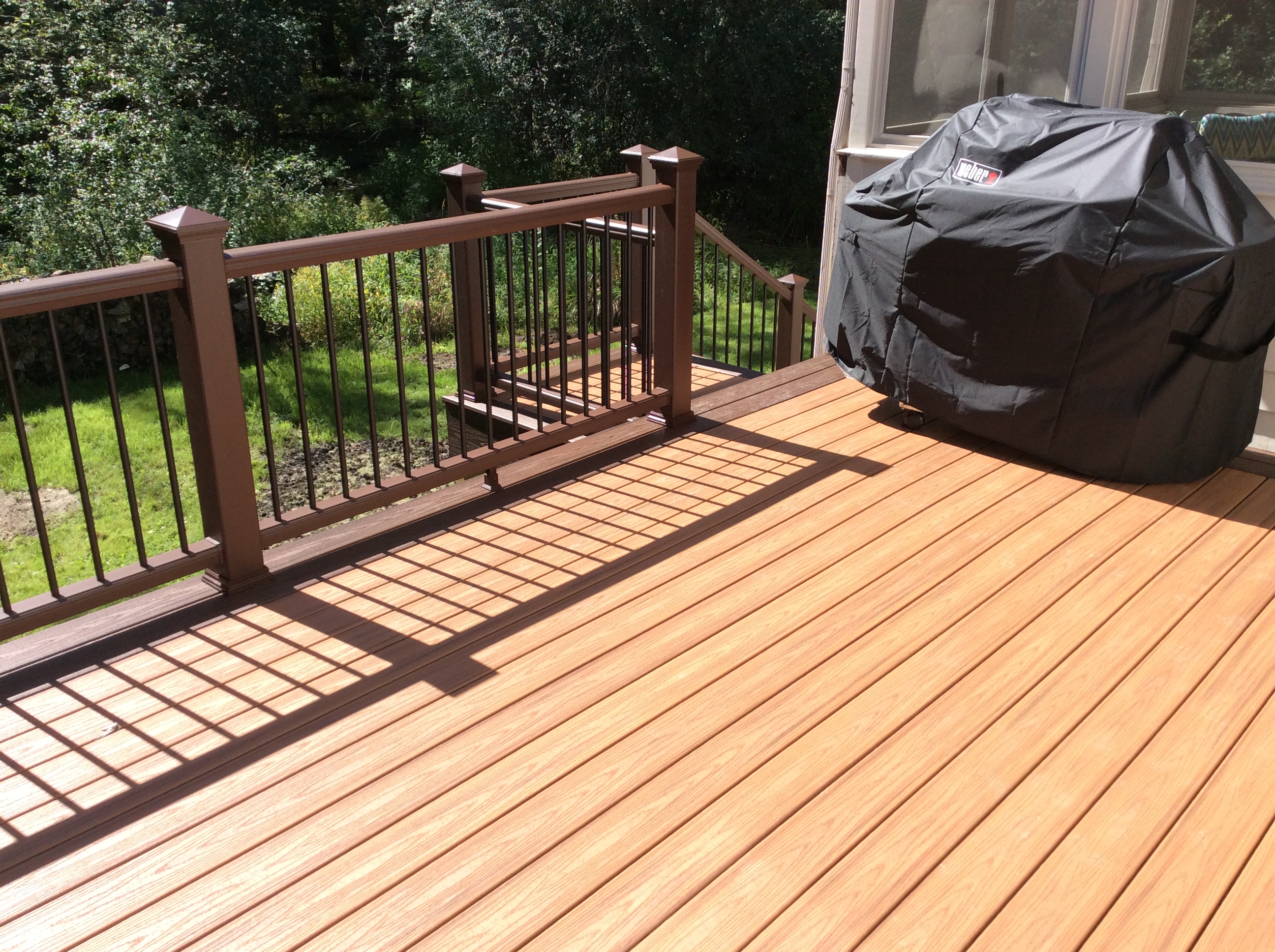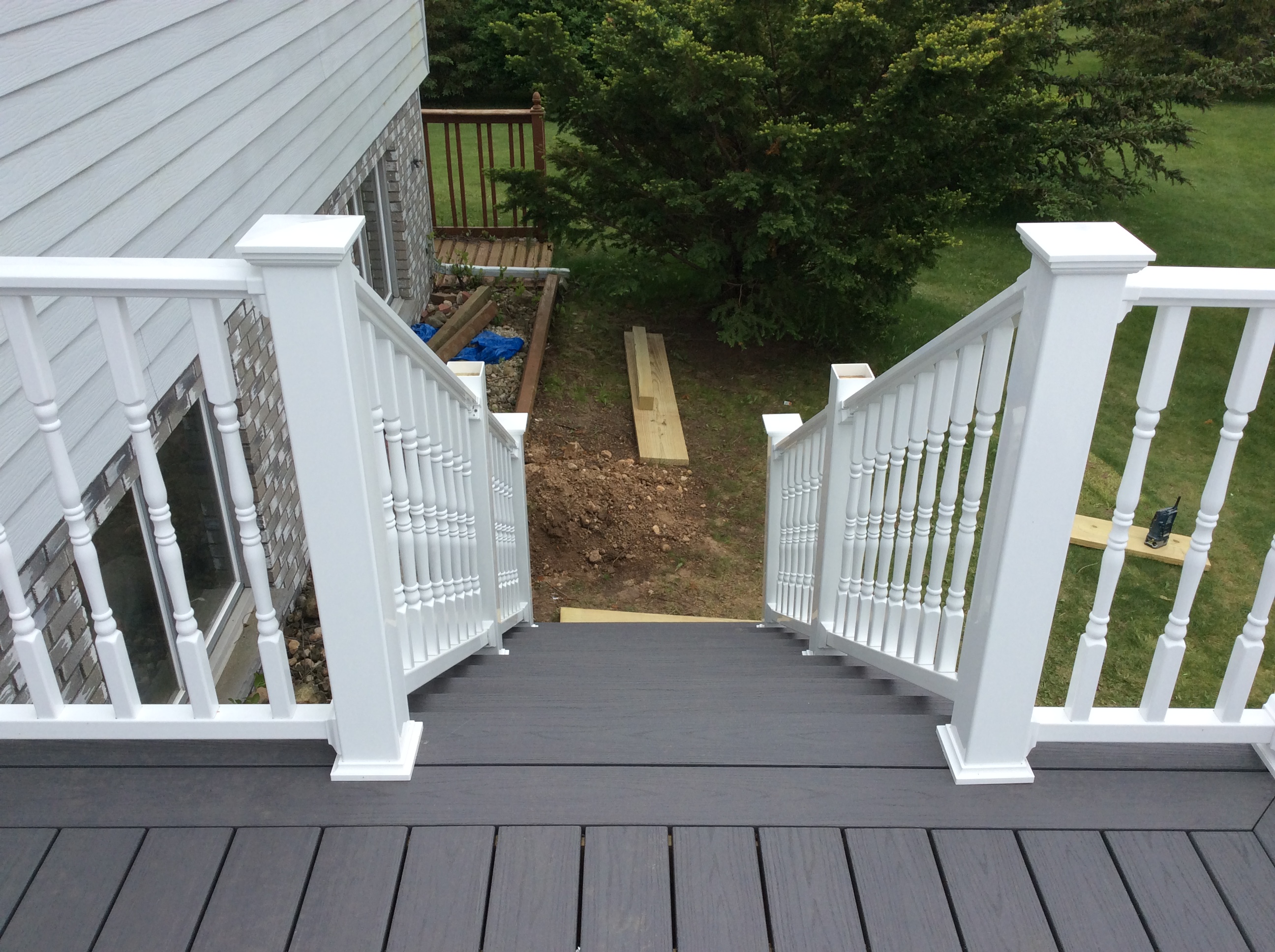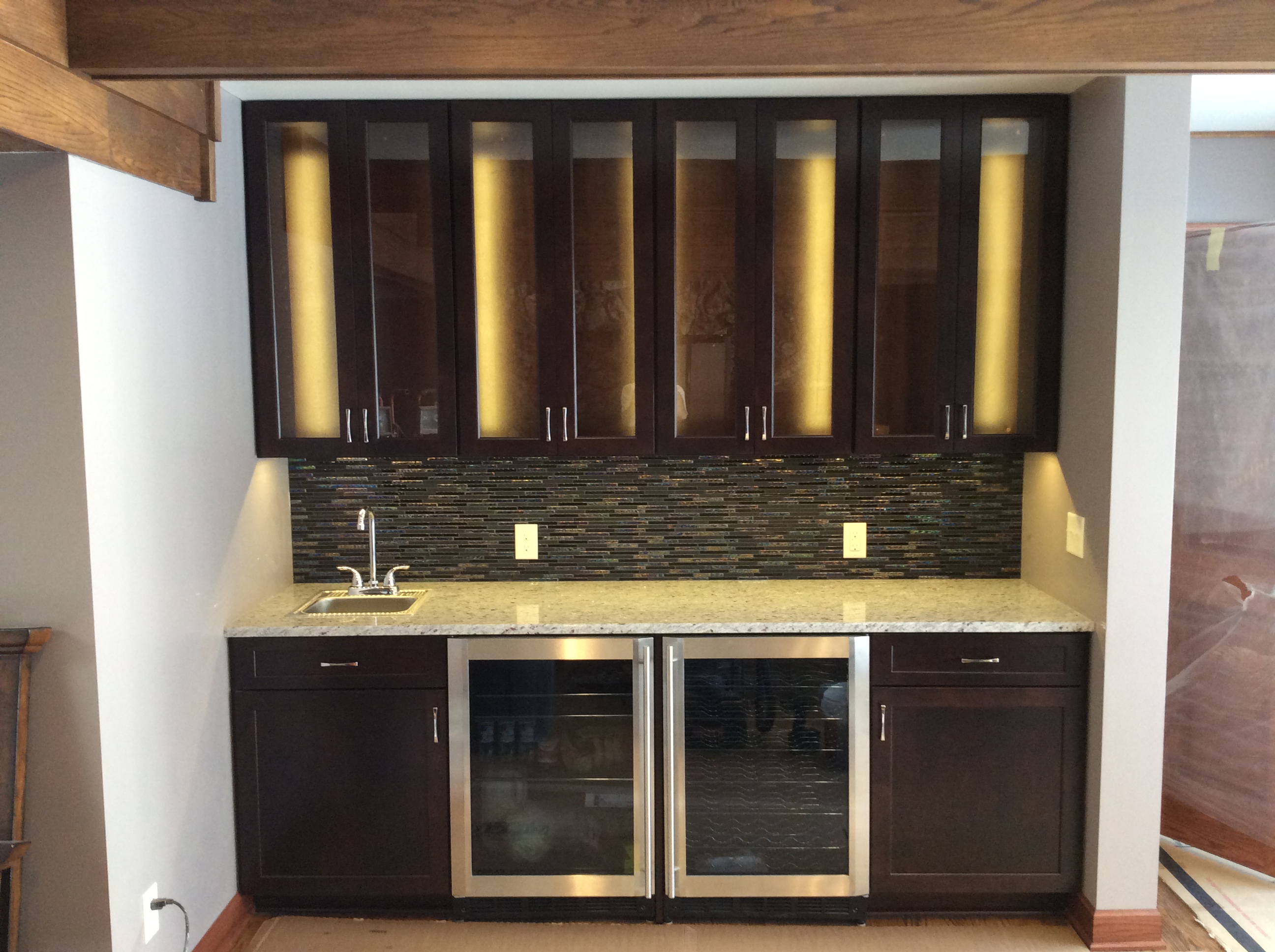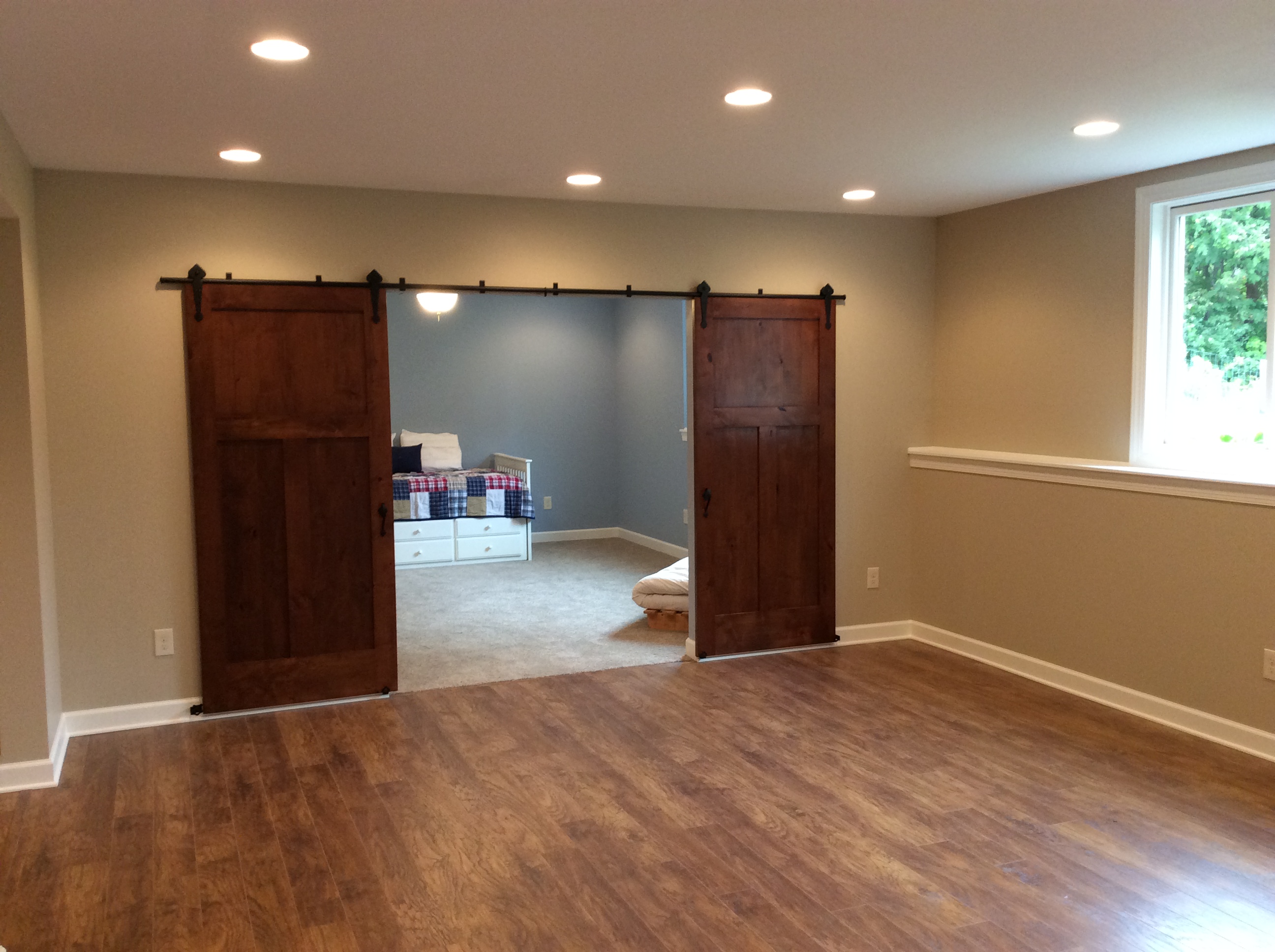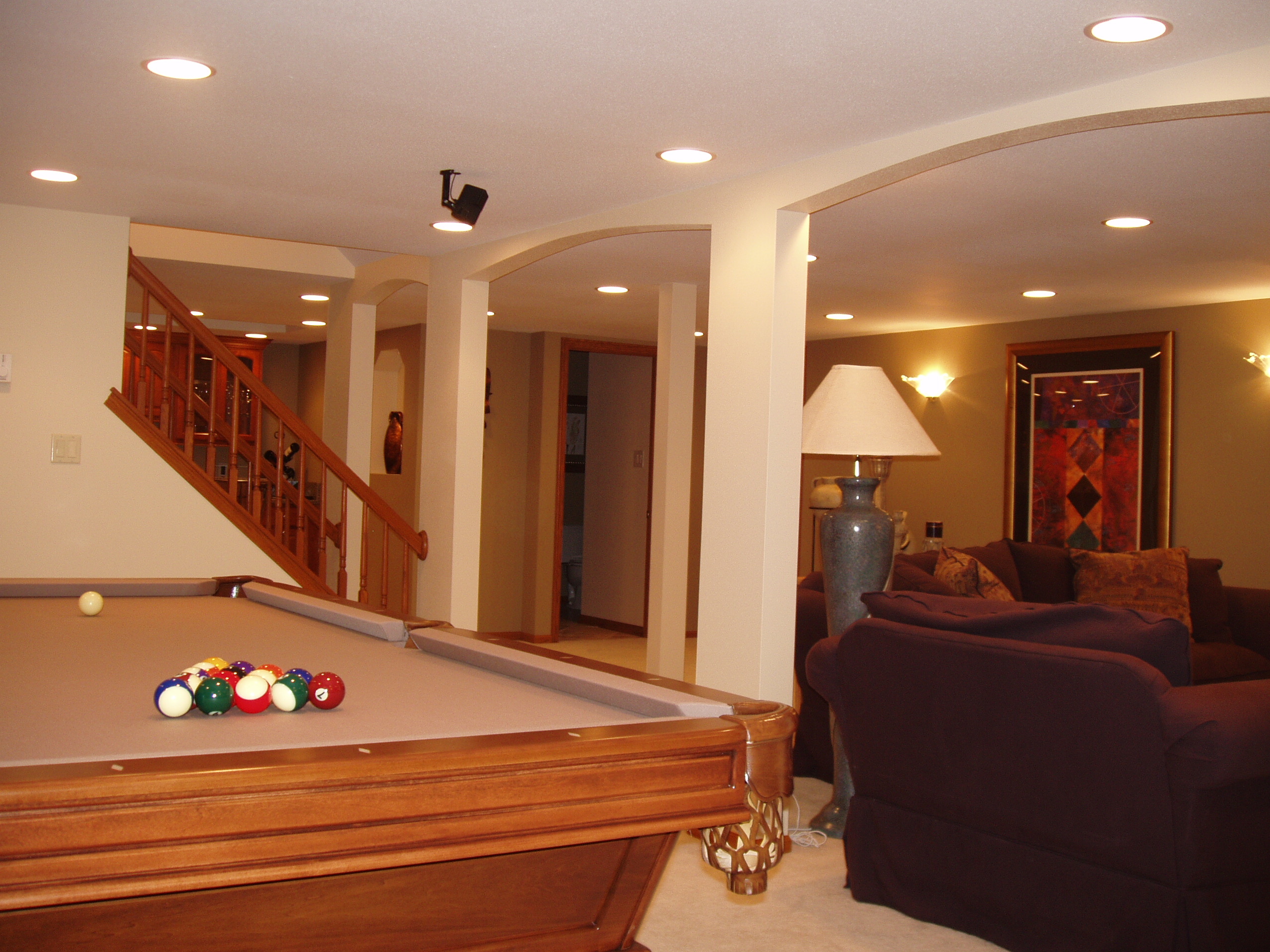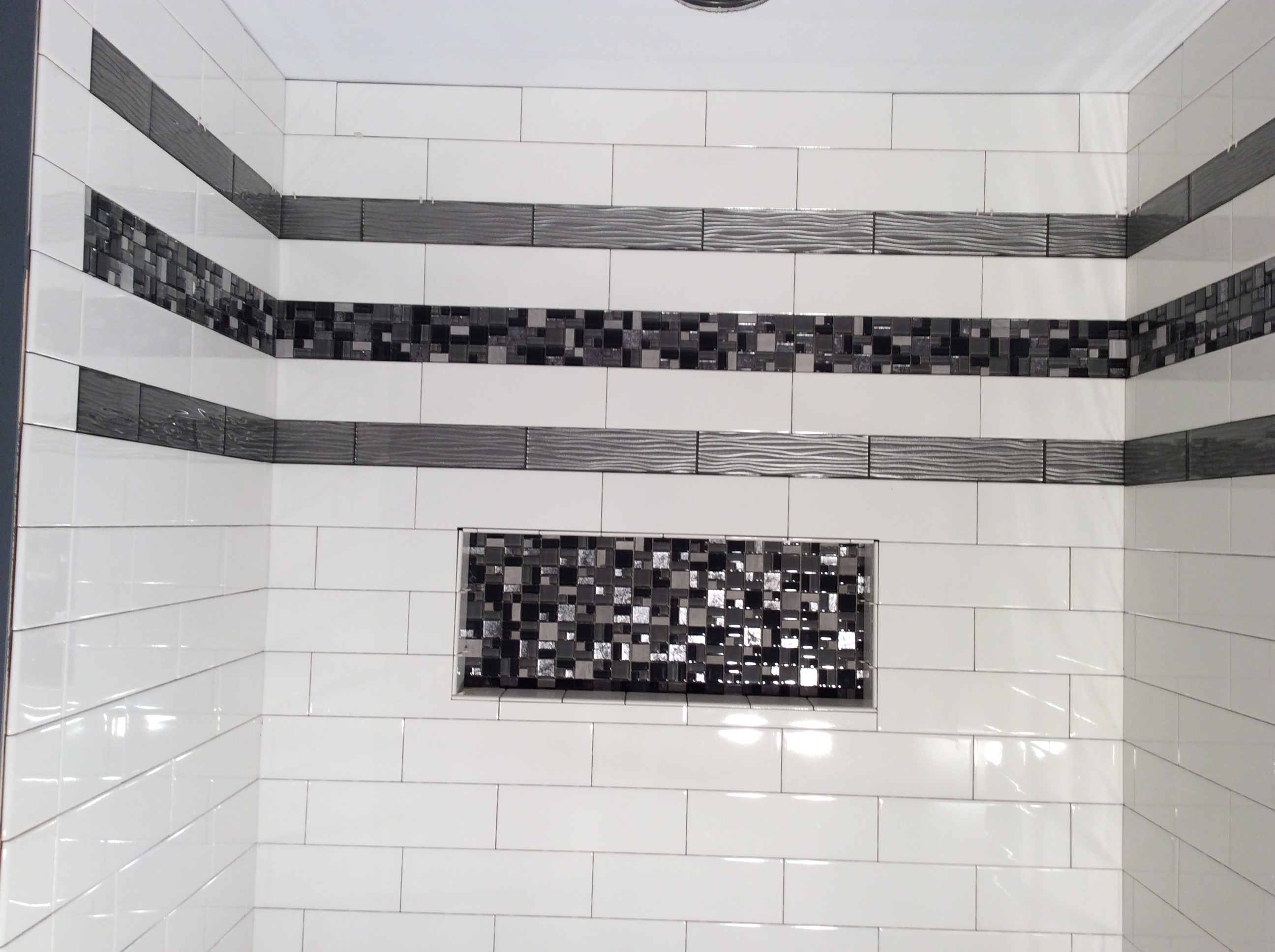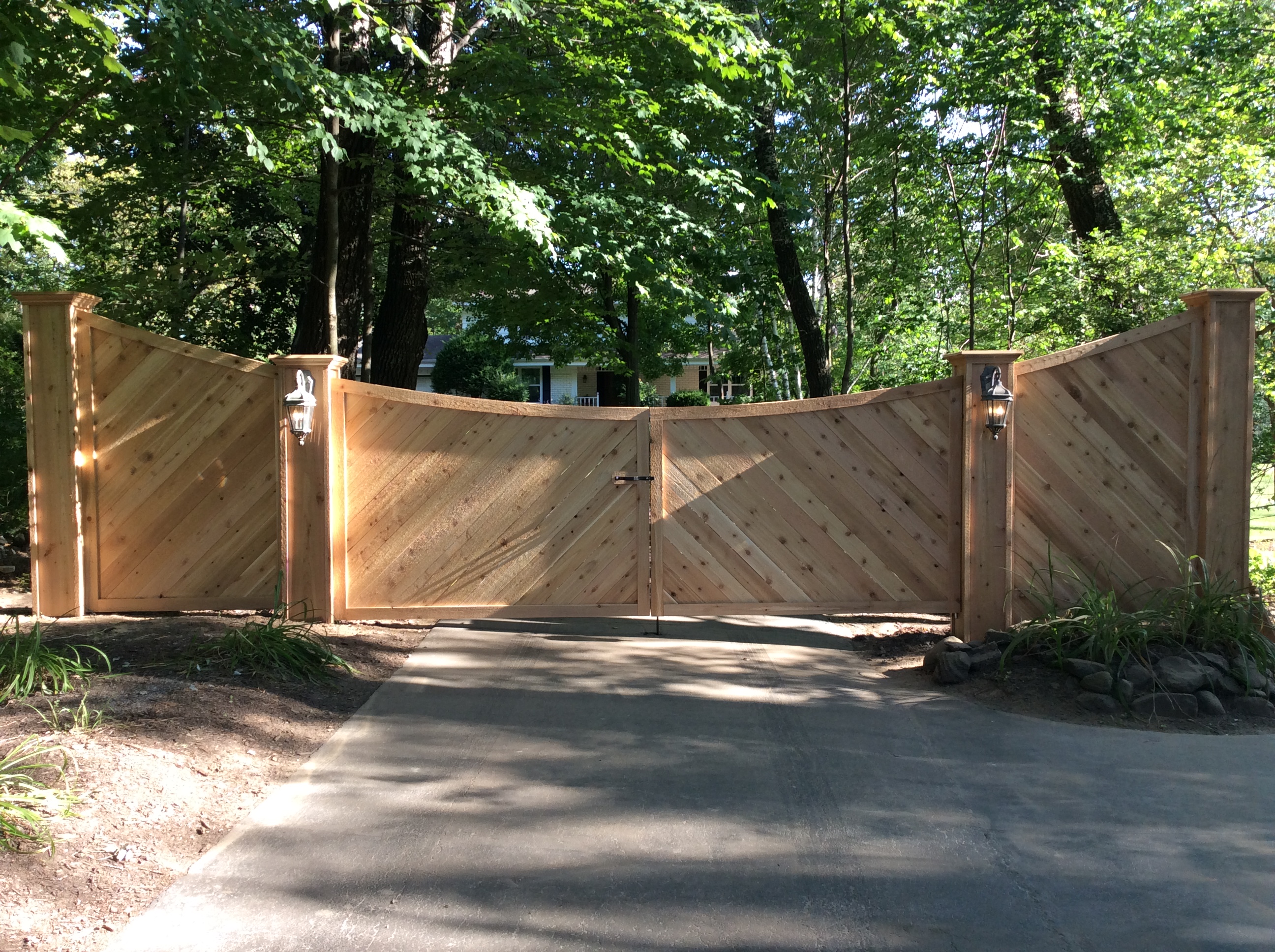 Thank you for visiting my web site. My name is Ron Dowty, owner and operator of Dowty's Home Improvements, Inc. located in Grafton, Wi. I have been serving Ozaukee, Milwaukee, Washington and Sheboygan counties for over 22 years. I created this web site myself as a photo album of my work in the hopes it will help you appreciate how I operate my business and what my abilities are so you are a bit more informed should you call on me to try and help you with your project. 90 percent of the work you will see in the photos was done by myself. On this home page are a few examples of projects I have completed. Please go to the links above to read more about my company and to see more pictures of my work, and also, click on the links at the very top or bottom of the page to find me on Angie's List and Facebook. Call or email anytime to set up a meeting for a free estimate and if you would like, ask about contacting any of my past customers for a review. Thank you again for your consideration and I look forward to talking with you.